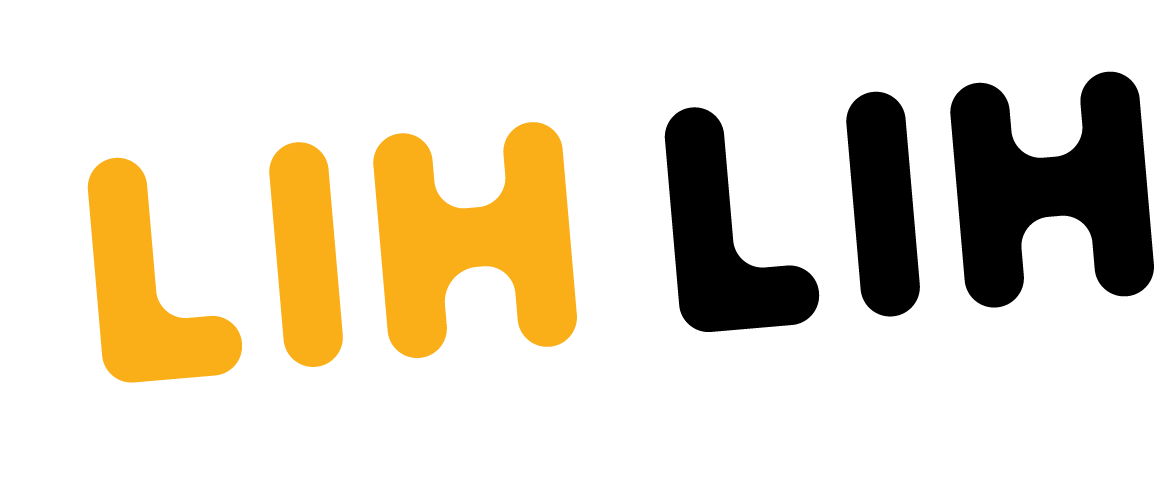 Lihlih reinvents the VFH service.
We don't want to be like everyone else.
Lihlih is an innovative application. It was created and conceived through a unique vision that includes the expectations of customers as well as those of the drivers who are currently present in the market.
Lihlih is a federating bridge for all the professionals of the private transportation and the passenger transportation without exception, who aim at succeeding in this activity by earning 100% of profits without dependence or commission constraints.